BHSEA Meeting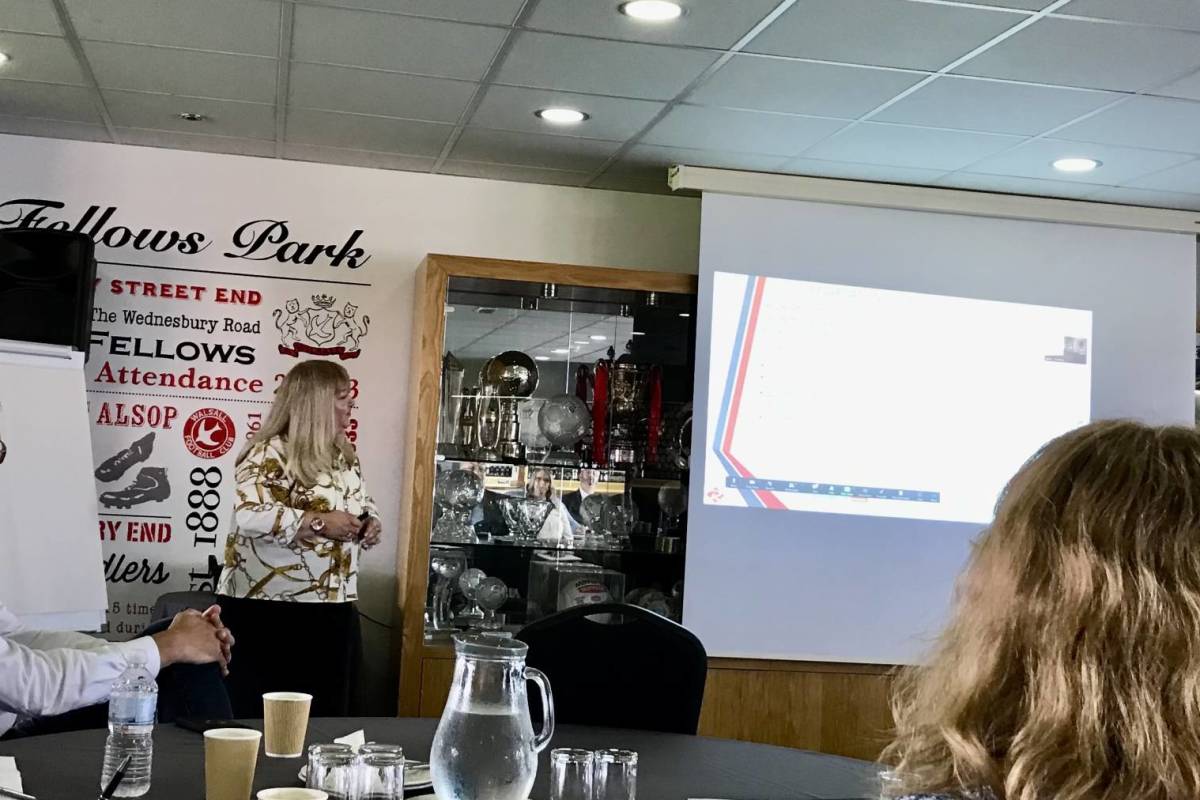 Sharing information and best pratice
---
We were very pleased to meet the committee and members at BHSEA monthly meeting at Wallsall FC on 12th September. The first face to face meeting for a while, there was lots of information sharing and discussions on solutions and best practice for many aspects of Health and Safety.
Dawn Kenyon of Radcat Ltd ( www.radcat.co.uk ) managed to demystify DSEAR and gave everyone plenty to think about and review in their environments. We followed this up with Chemical First Aid introducing the benefits of Diphoterine® for managing chemical splashes to the skin and eyes. We demonstrated it's efficacy with a quick chemistry demonstration.
Thank to you to the committee of BHSEA for an informative event and the opportunity to meet the members and spread the #chemicalfirstaid message.
If you missed the meeting or would like a presentation to your Health and Safety Group, please do not hesitate to get in touch. 01622 851000 enquiries@diphex.com
---