Coronavirus Covid-19 Statement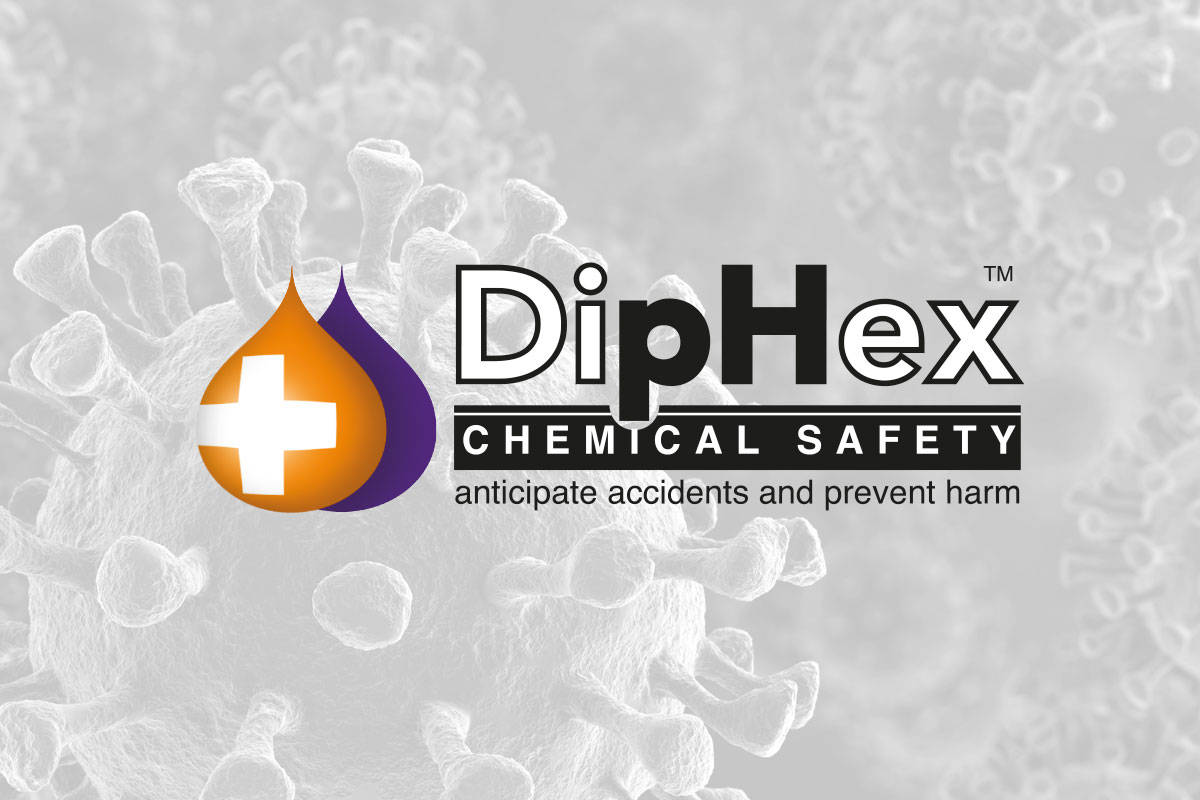 ---
We are all aware of the huge impact that Covid-19 is having within our communities and in businesses across the world. Whilst we closely monitor the changing situation, we are working to reduce risks to our colleagues, customers, suppliers and communities. All measures we take are aimed at reducing risk but maximising our services and ensuring business continuity. All steps that we take will be in line with guidance issued by the Government and the World Health Organisation. We will update our website regularly to keep you informed.
We would like to reassure you that we have been carefully reviewing and updating our supply strategy in line with the rapidly changing scenarios so that we are able to provide the level of services and supplies required.
We are working closely with our partners in the supply chain to maintain production and stock levels of those products in high demand. First priority will be to replace those products that have been used to deal with an incident. Secondly, we will prioritise the replacement of date expired products.
Our Client Services Team are closely monitoring the known demands from our clients and it is in this regard that we are informing our clients that have products on site which are due to expire in the next four months and asking them to forward order so that we can, more accurately, meet their future needs.
Our Technical experts remain available to answer any questions you may have as an existing or new client and whilst we are not able to meet face-to-face with many of you we can demonstrate and discuss our products via Skype, phone call or email.
If you have any questions or require further information regarding either the products or services, please reach out to us by telephone, email or via our website. If it takes us slightly longer than usual to reply due to the large amount of enquiries coming in, please be patient with our Teams.
---