Emergency Services Show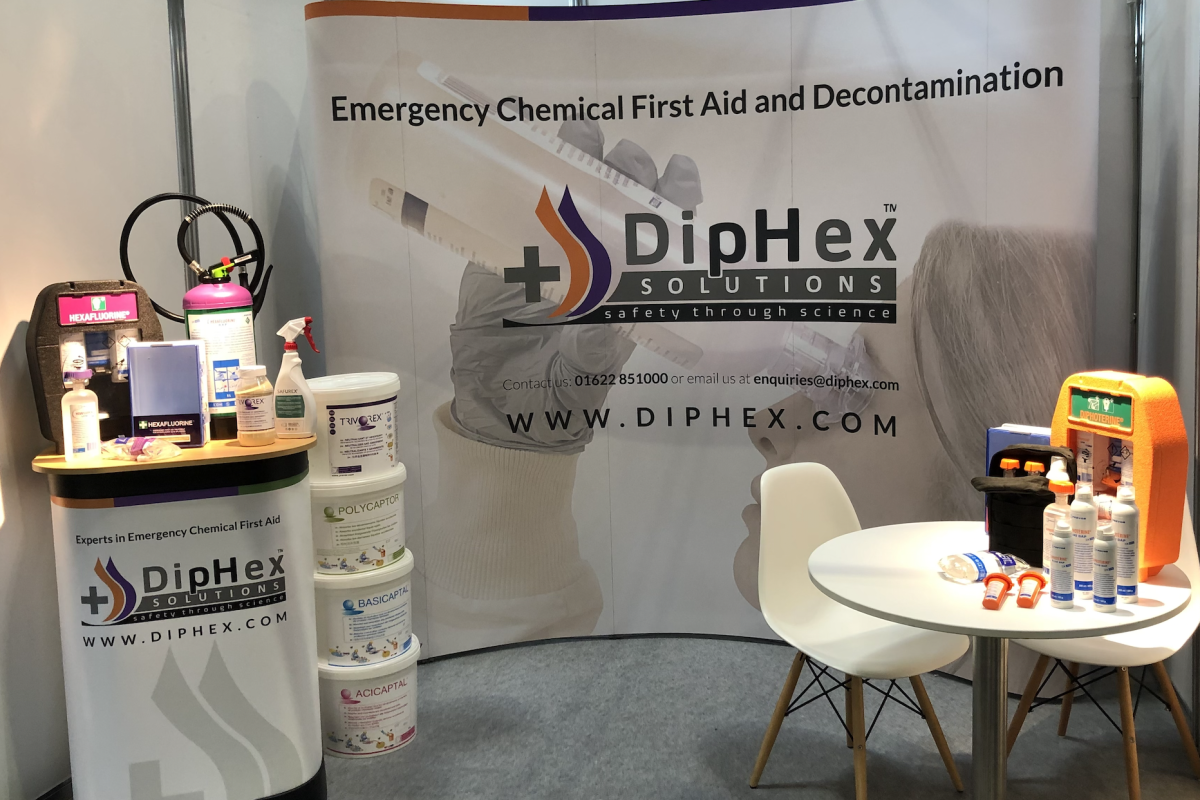 London Ambulance Service
---
We are set up and looking forward to meeting you at the show Emergency Services Show tomorrow - you can find us on Stand J84.
As you may have seen in a previous post, London Ambulance Service have been running a trial, carrying Diphoterine® within their service. Diphoterine® has been deployed on at least 20 occasions within the first two months.
This trial follows patients from the initial use of Diphoterine® with the ambulance service and then through any hospital or out patients contact, to allow full reporting and review. The first full internal review of cases is due at the six month point of the trial.
On the eve of the Emergency Services Show we were pleased to receive these comments from Shaun Rock of London Ambulance Service who is heading up the project:
"The London Ambulance Service NHS Trust has entered into a two year service evaluation of Diphoterine®.
Diphex Solutions, of Maidstone, has been extremely supportive with this project"
Shaun also stated "although they are in business, they always put patient advocacy, and staff safety first.
In recent weeks and at short notice, they were able to provide further "systems" to cover Notting Hill Carnival requirements.
This was done with their amazing focused professionalism and underpinned by all those at Diphex "
We are extremely pleased to be supporting LAS with this project.
If we can assist your service - be that ambulance, police or fire, please do visit us at the show for a chat or contact us on 01622 851000
#diphoterine #chemicalfirstaid #ESS2022 #LAS
---