National Burn Awareness Day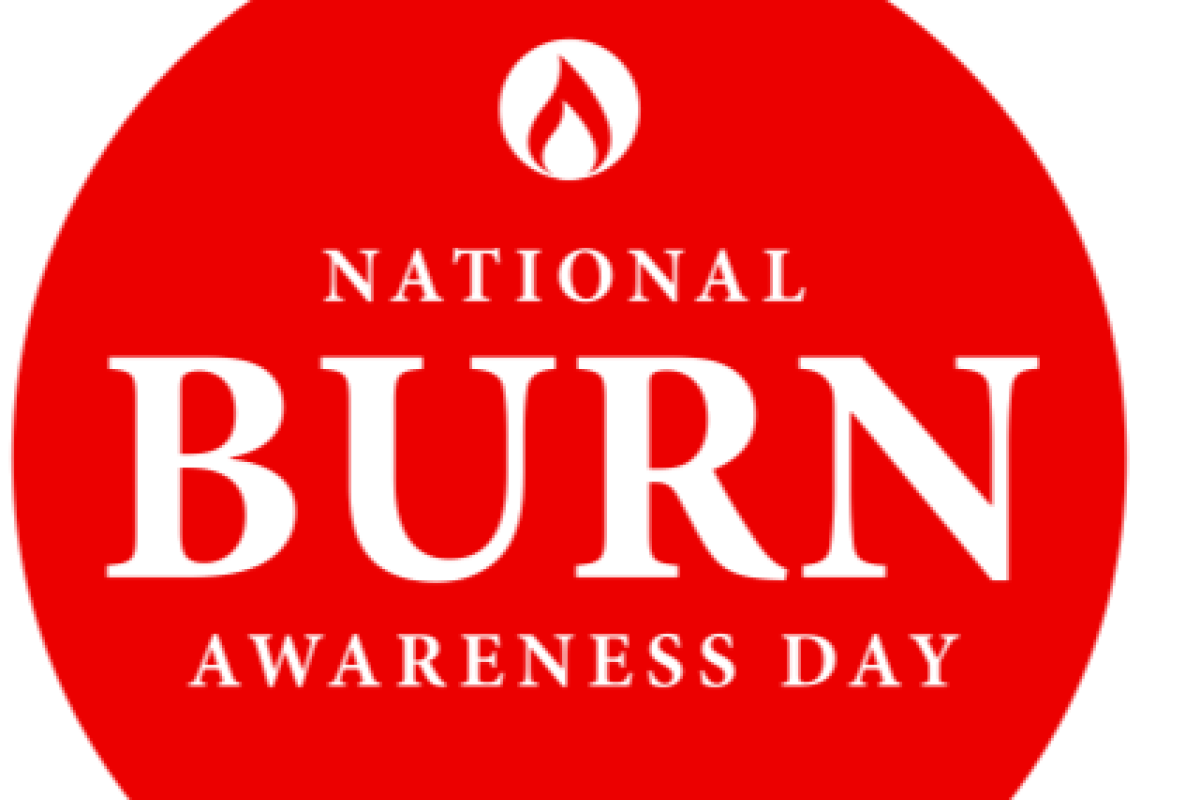 Wednesday 16th October 2019
---
16th October 2019 is National Burn Awareness Day. The day is dedicated to promoting burn prevention and effective first aid. The team at Diphex Limited would like to take time to thank those that who work tirelessly with charities, in research, in the NHS, the emergency services and our specialist Burns Centres to improve the outcomes of those who suffer life changing injuries.
We ask you to take some time today to follow #BeBurnsAware and support this initiative across social media platforms to see if you are doing all you can to prevent burns and to learn how to reduce the severity of injuries, if the worst should happen, by providing timely and effective first aid
In addition, there is a wealth of knowledge on chemical injuries and effective first aid on our website - particularly here: Managing a chemical injury where we look at the differences between passive washing and active washing and how this can reduce the severity of a chemical lesion.
If you feel you can improve your response to corrosive chemical incidents in your workplace and would like to find out more about our products and services, then please get in touch today using our contact form or calling us on 01622 851000.
---