Chemical Decontamination Training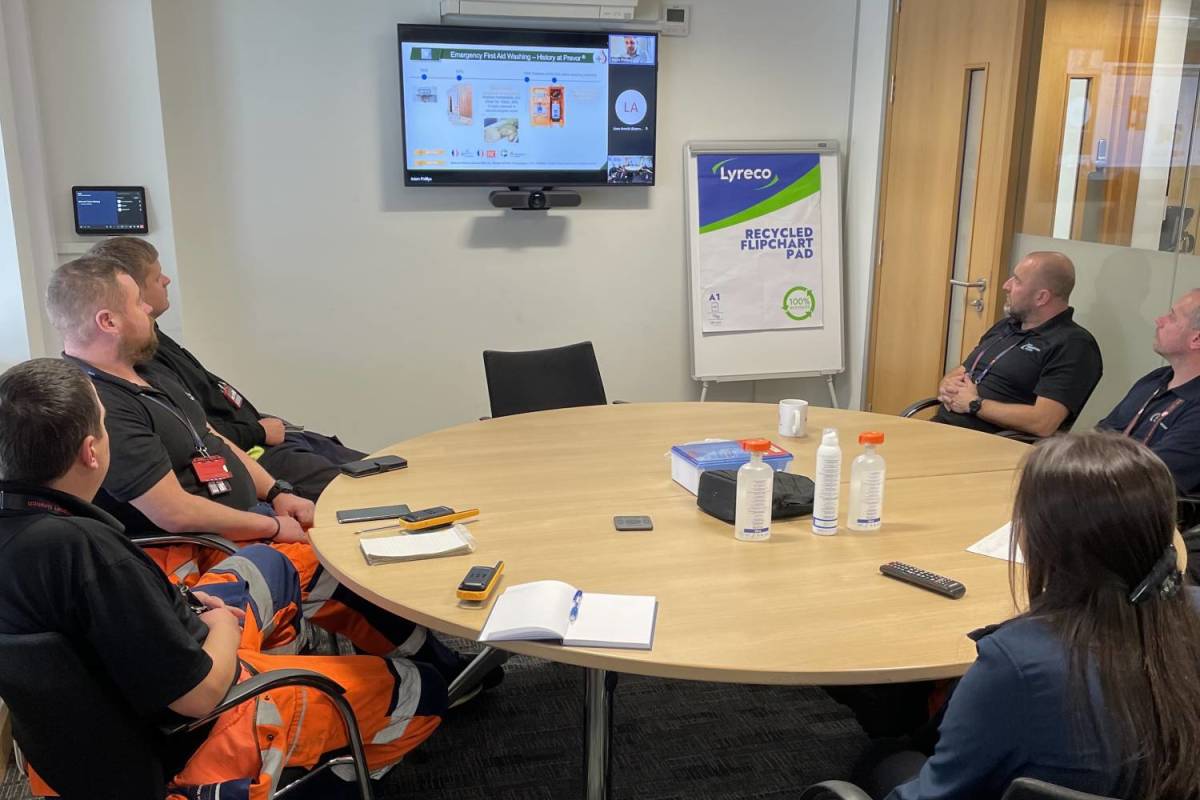 ---
Chemical accidents can be rare but the consequences can be fatal. Whilst we are all used to carrying out risk assessments, implementing safe systems of work and putting controls in place to reduce the risk of incidents, it is also vitally important that we also have good protocols for #chemicalfirstaid should all of our controls fail.
That's why #training forms a very important and integral part of our business and we encourage teams to learn and practice chemical first aid decontamination skills.
This week Adam Phillips Tech IOSH trained teams at #Manchesterairport and it was great to hear their feedback.
"Thanks for arranging a really good Teams Training session today. Our team of Emergency First Aid at Work and Immediate Trauma Care colleagues are now fully up to speed on Diphoterine® and were really impressed with the product, Adam's knowledge and delivery. They are now confident to deliver Tool Box Talks to our Techs."
Kevin Hainey – HEAD OF MOTOR TRANSPORT MANCHESTER AIRPORT
Thanks to Kevin and the team for the opportunity to provide this training.
If you have any questions with regard to Chemical First Aid do not hesitate to get in touch on 01622 851000 enquiries@diphex.com or comment below.
#diphoterine #chemicalfirstaid #beburnsaware
---