Because Standards Matter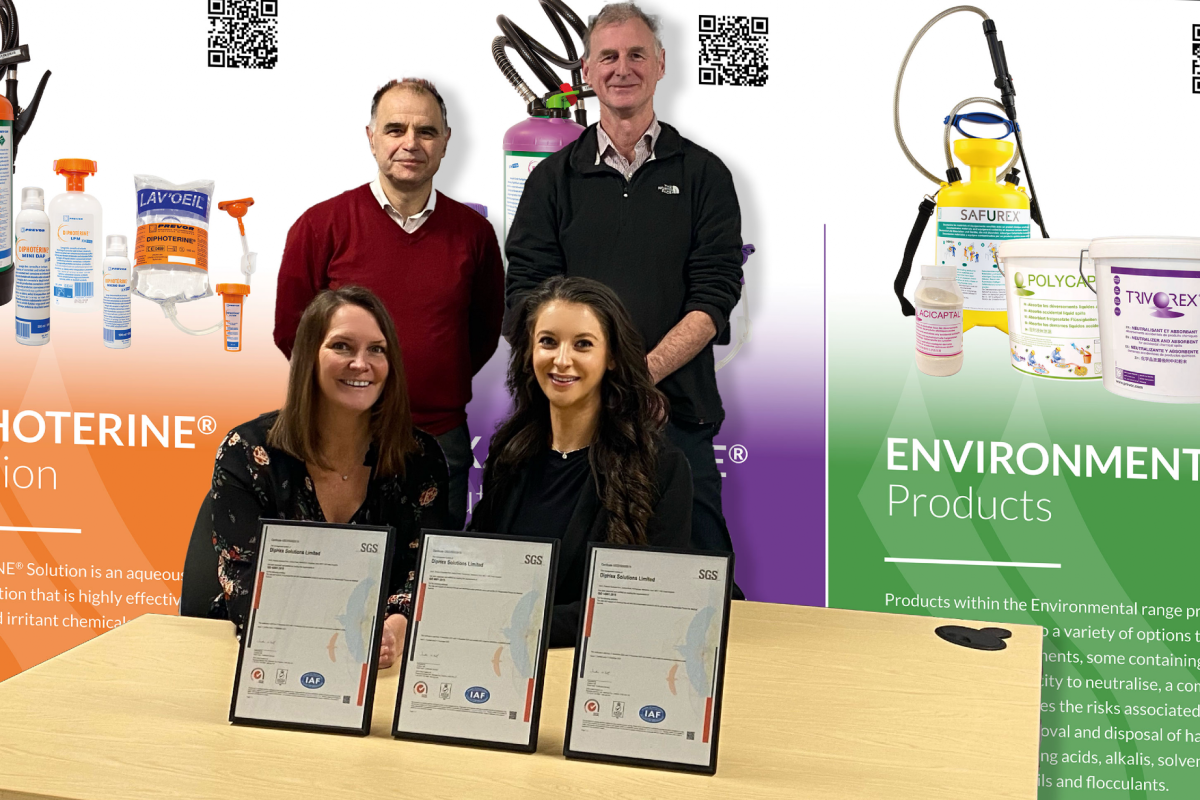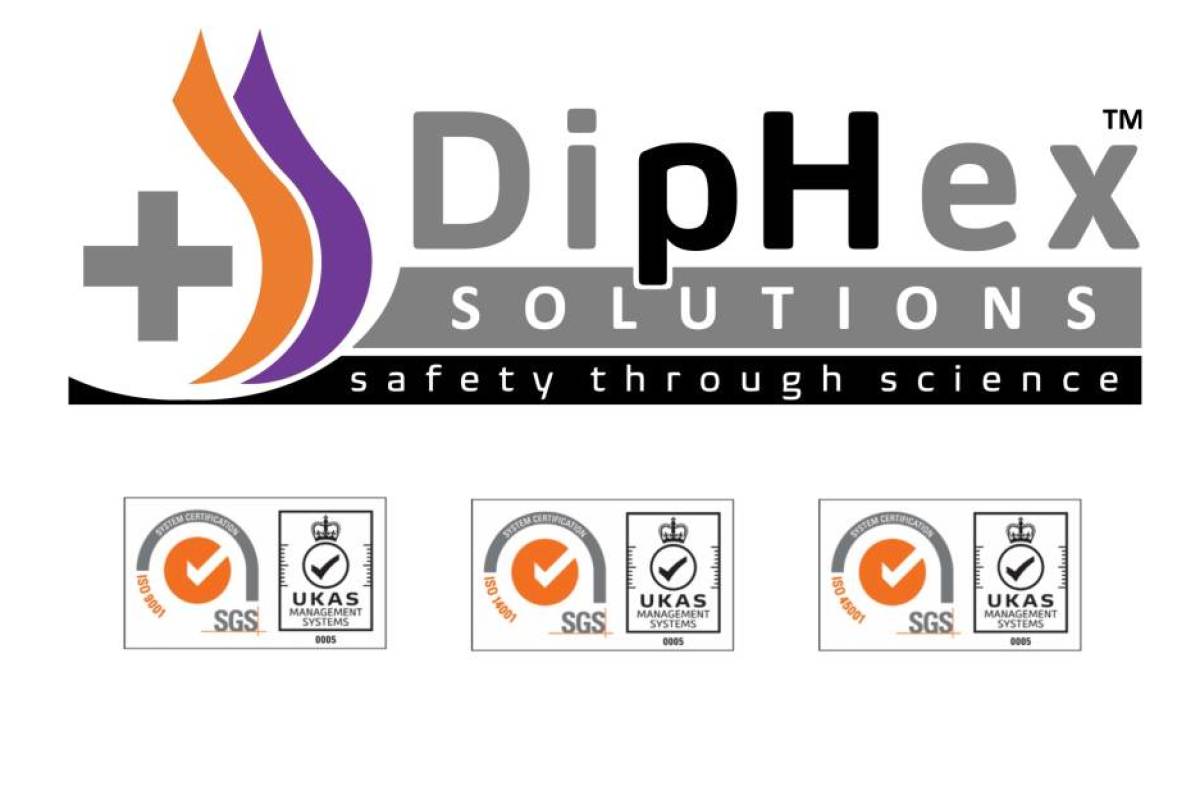 ---
Diphex Solutions Limited has been committed to achieving ISO9001, ISO14001 and ISO45001 standards which underpin the three core values of our activity.
We are pleased to be able to inform both our existing clients and those we will work with in the future, that we have now achieved Certification for all three standards.
Why does it matter to us?
Achieving these standards will not only improve our performance in these three vital areas of operation, but it will also support us in driving continual improvement across our organisation and demonstrate to our customers that they can expect to receive consistently high-quality products and services that they can trust, and that our business also maintains best practice for Health, Safety and the Environment in the delivery of our services.
What is ISO 9001?
ISO 9001 is the internationally recognised Quality Management System (QMS) standard that is designed to be a powerful business improvement tool.
Our management system is founded on this standard and helps us demonstrate our ability to consistently provide products and services that meet client and regulatory requirements.
What is ISO 14001?
ISO 14001 is an internationally recognised standard that sets out the requirements for an environmental management system.
The implementation of the standard helps us improve our environmental performance through more efficient use of resources and reduction of waste, not only to meet regulatory requirements but also further gain the trust of our clients.
What is ISO 45001?
ISO 45001 is an international standard for health and safety at work developed by national and international standards committees independent of government. Introduced in March 2018.
This standard is at the foundation of our Company's activity to help us reach our stated mission and encourage confidence from our clients.
We take this opportunity to thank the team at 2SB for their guidance, handholding and patience throughout the whole of this process, without which we would not have achieved the huge task in such a timely and efficient manner.
For copies of the certificates please visit:
#standards #iso9001 #iso14001 #iso45001 #qms
---