Bridge the Gap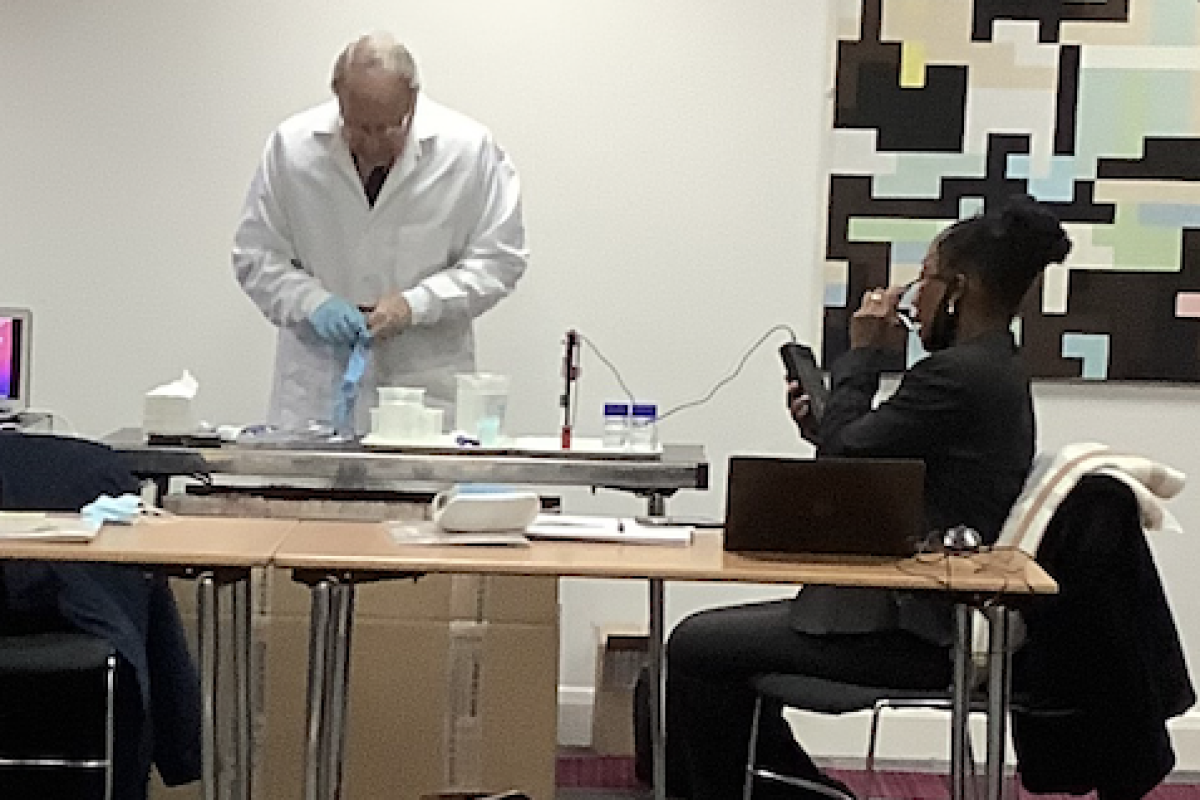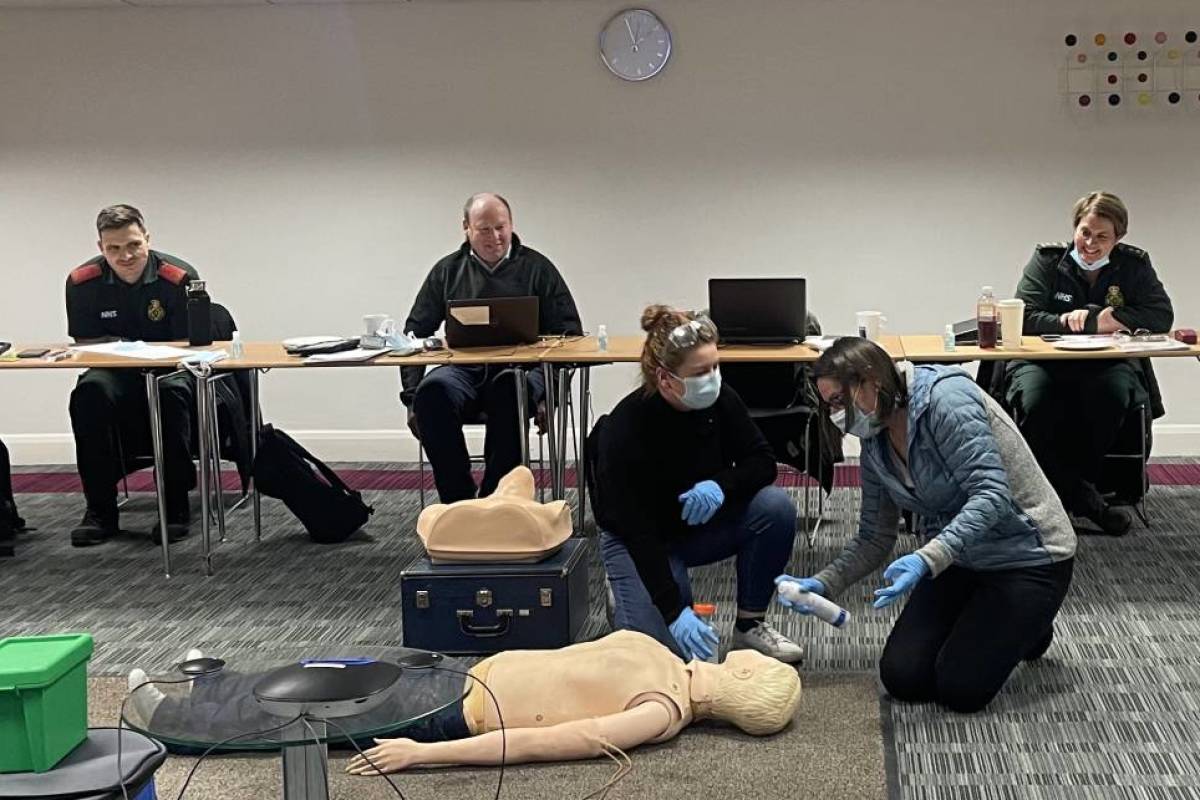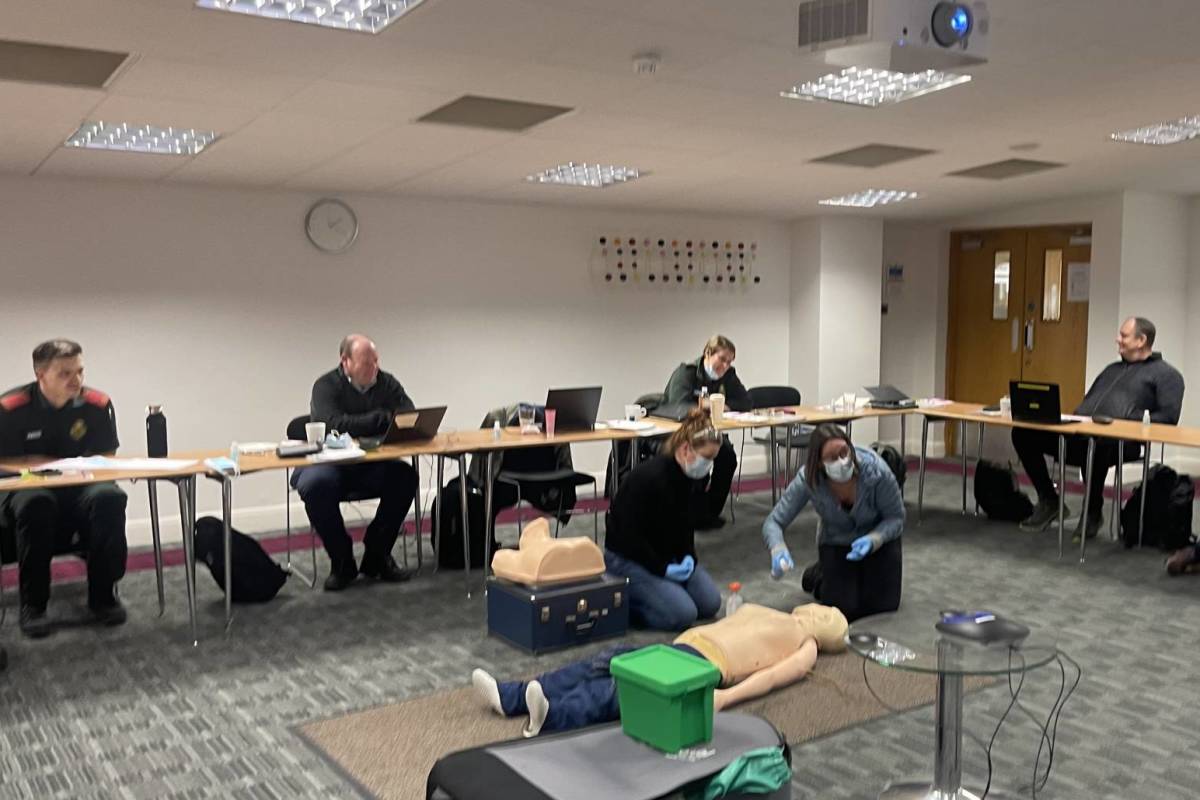 London Ambulance Service NHS Trust and DipHex Solutions Limited join forces to 'Bridge the Gap'.
---

It was a privilege for us to be able to spend the day training selected personnel from the London Ambulance Service in the use of the active washing solution Diphoterine®. LAS will be deploying this on a select number of HART, TRU and APP vehicles as part of their emergency response equipment for the management of chemical incidents.

This initiative to 'bridge the gap' will ensure that an 'active' chemical decontamination can start at the scene of the incident rather than delaying this process by waiting until the casualty reaches a hospital in London, some of which are already using the Diphoterine® Solution.
#chemicalsafety #chemicalfirstaid #BeBurnsAware #diphoterine #londonambulance #LAS #chemicalincidents #chemical accidents #chemicalattacks #training #NHS
---