Diphex Solutions Limited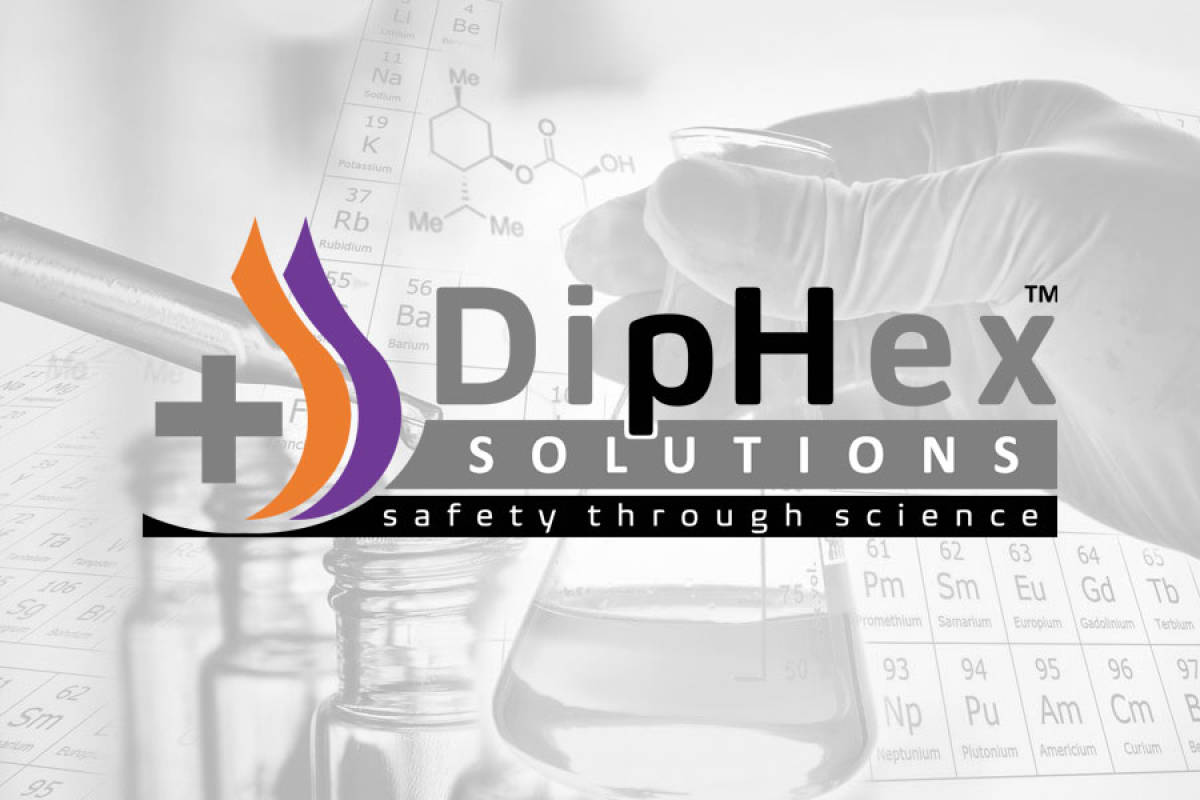 ---
Brexit has required changes in regulations for the import of medical devices into the UK. Diphoterine® and Hexafluorine® are both Class IIa medical devices. We have completed the registration of the products as required under the regulations and we are registered with the Medical and Healthcare products Regulatory Authority (MHRA) as the UK Responsible Person for the manufacturer. This will ensure that we maintain continuity of supply and continue to meet regulatory requirements.
We are pleased and proud to announce the formation of Diphex Solutions Limited. Whilst we have a new company name the Team at Diphex remain the same, as do all of our contact details. We look forward to continuing to support you with all of your chemical first aid and chemical spill requirements.
If you have any questions regarding these changes, please do not hesitate to get in touch - either by phone - 01622 851000 or by email - enquiries@diphex.com or use the contact form above.
---