COVID-19 Statement Update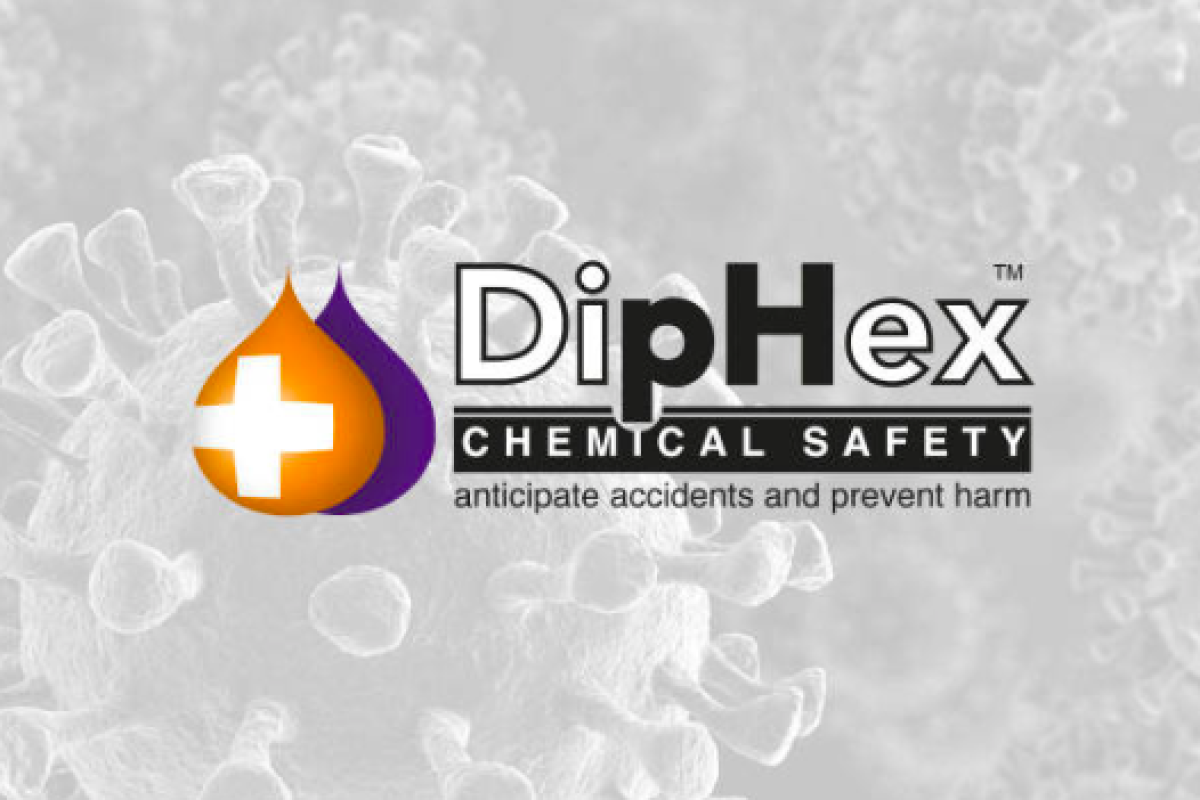 ---
We are all aware of the huge impact that Covid-19 is having within our communities and in businesses across the world. We continue to closely monitor the changing situation and all measures we take are aimed at reducing risk but maximising our services and ensuring business continuity. All steps that we take will be in line with guidance issued by the Government and the World Health Organisation. We will update our website regularly to keep you informed.
We would like to reassure you that we continually review and update our supply strategy in line with the rapidly changing scenarios so that we are able to provide the level of service and supplies required.
Our Technical experts remain available to answer any queries you may have. By video call we continue to provide product information, demonstrations, training and advice to all new and existing clients.
Our Client Care team are happy to help with any product renewals or replacements and will remain in regular contact to assist you if you have any changing requirements on site.
Please do not hesitate to get in touch by telephone, email or via our website if we can provide any assistance or information on our products or services.
---