Food and Drink Industry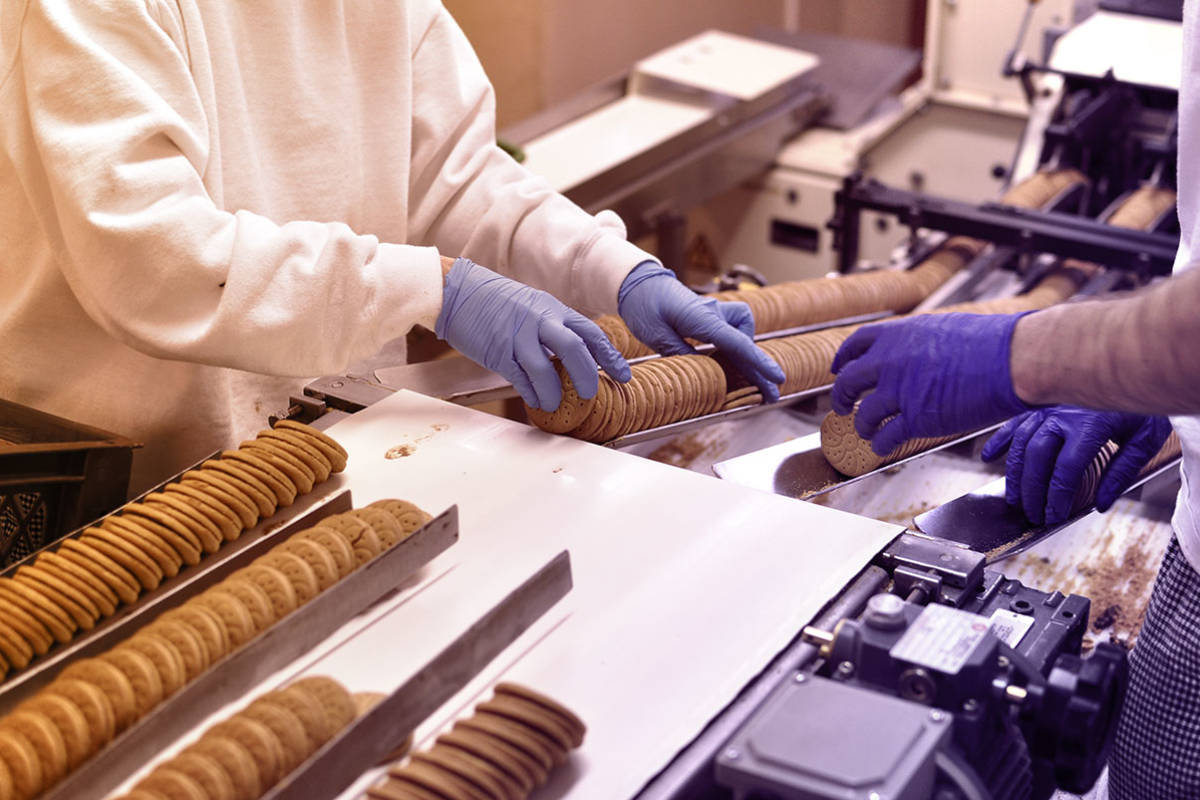 The food industry is very diverse in the size and nature of the companies within it and also with the range of chemicals and processes also involved.
The high levels of hygiene required across food production sites have a direct consequence on the chemical risks present.
There will be frequent and in-depth cleaning regimes in place using a variety of chemicals including for example, chlorinated alkalines, sodium hydroxide and nitric acid. In addition, peracetic acid and hydrogen peroxide are often used for disinfection. Cleaning methods can be automated Clean-In-Place (CIP) or manual systems each giving rise to their own potential risks of splashes and spills - these can affect maintenance teams, cleaning teams and production staff.
Other chemical risks within the food industry include ammonia plants / ammonia refrigerants, on-site water treatment and effluent plants, laboratory / testing facilities, sulphuric acid risks around forklift truck battery charging stations and an often overlooked risk of Hydrofluoric Acid in pickling paste for stainless steel welding.
Food factories can often be complex areas with confined spaces and mezzanine floors so our fully portable systems allow great flexibility and on the spot availability should something go wrong.
Additional reading:
Cleaning Chemical Risks in the Food Industry